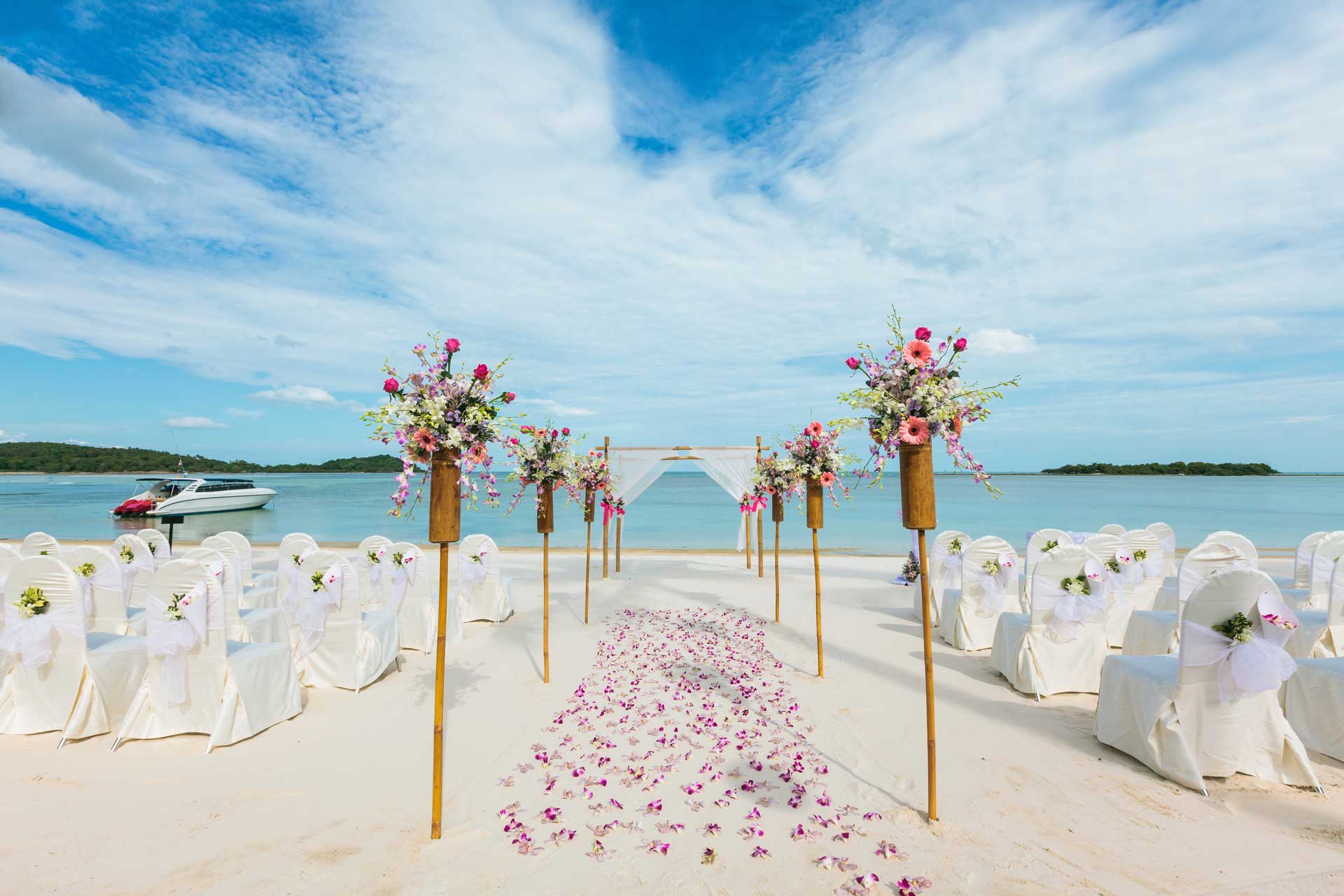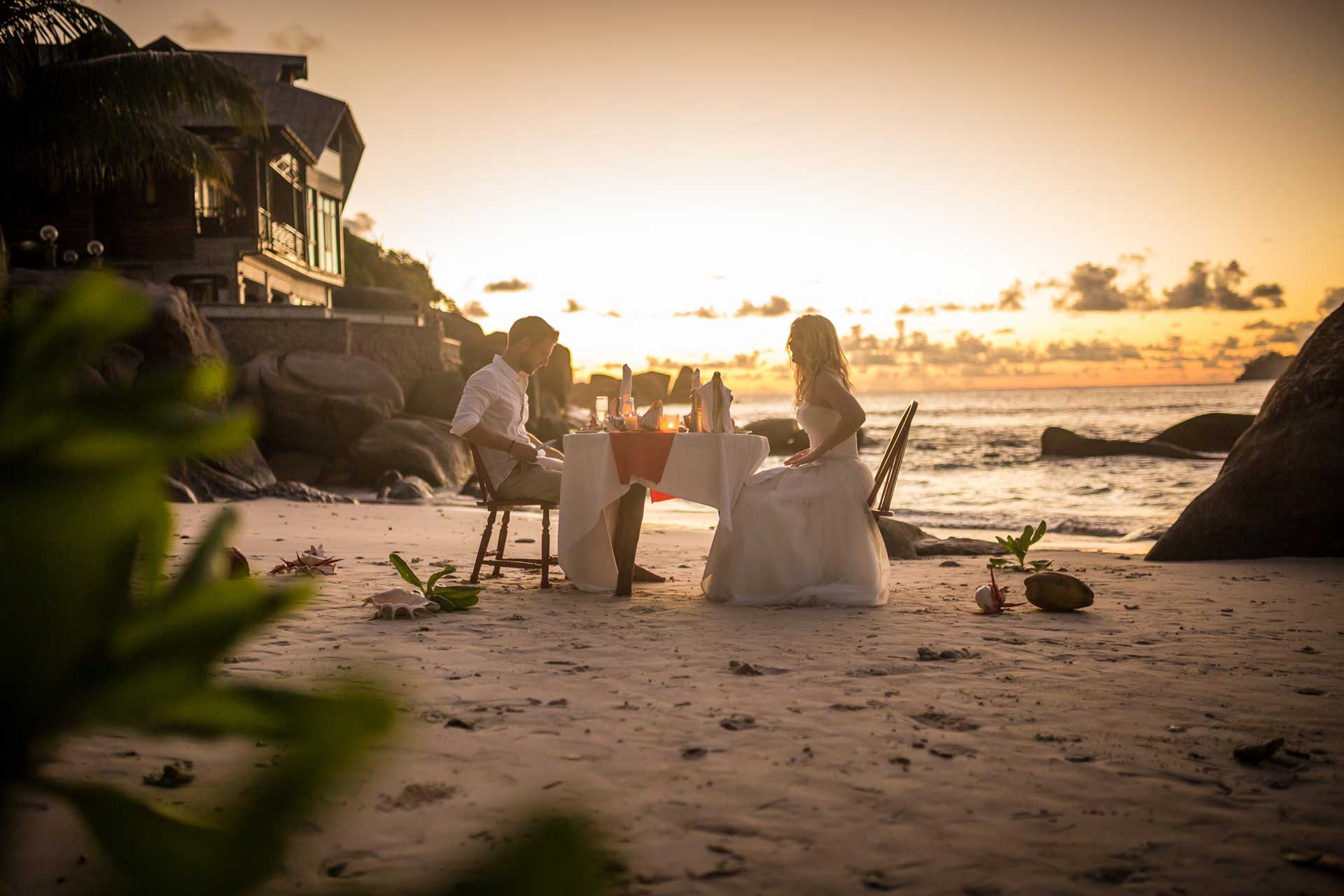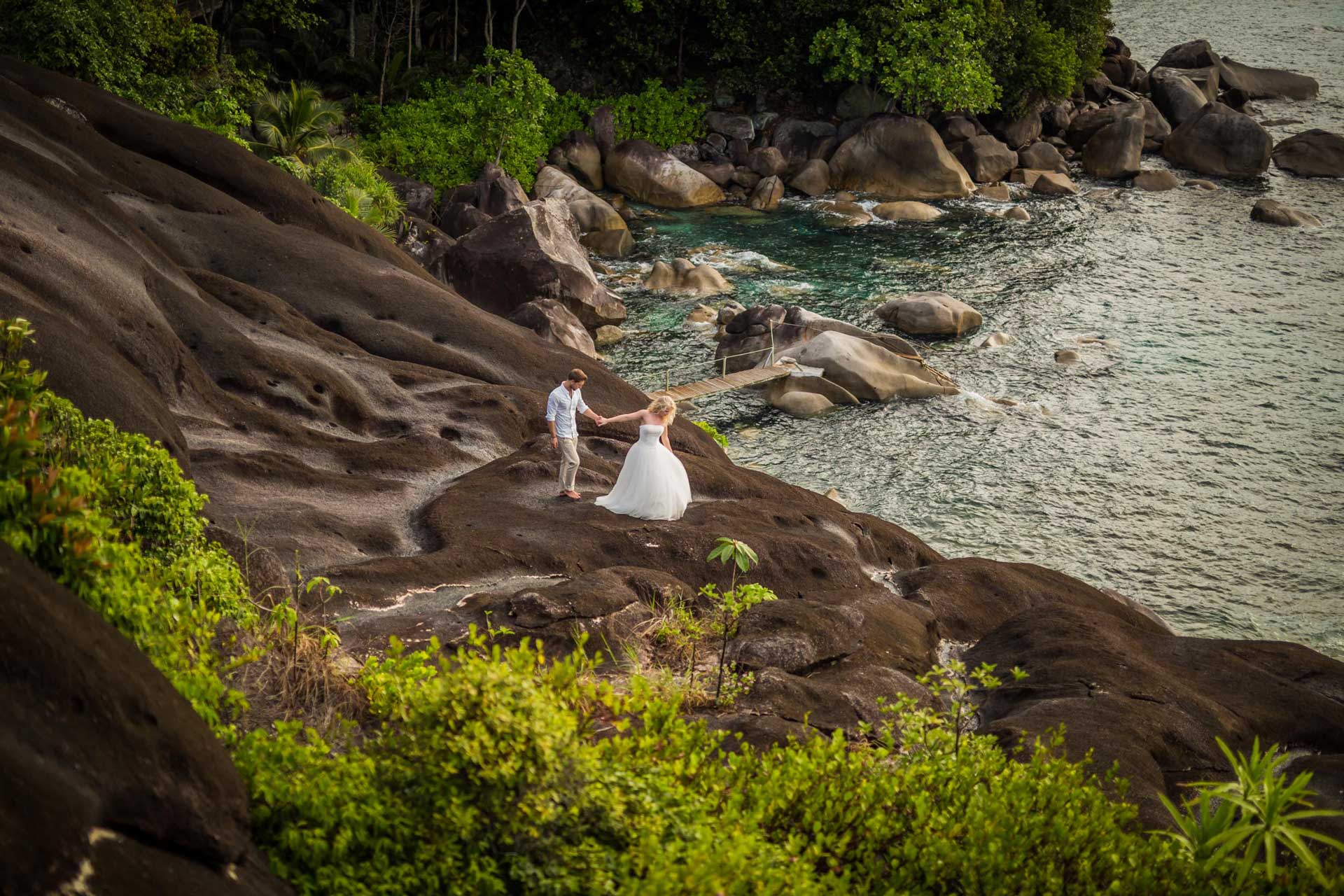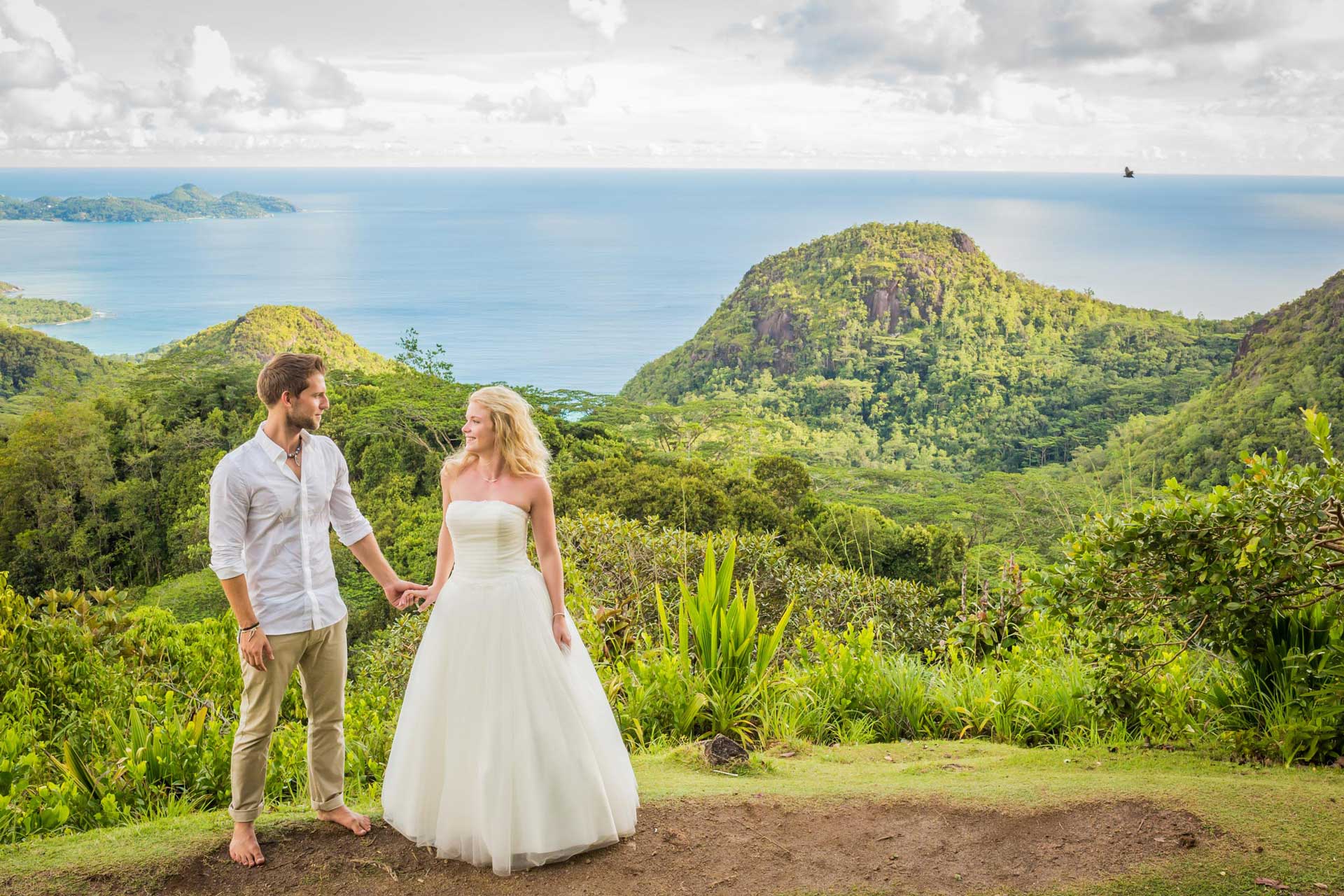 Gallery – Dream wedding in the Seychelles
In many cases, our couples do not just book one of our wedding packages, but also take the offer of being accompanied by our experienced wedding photographer in the Seychelles before, during and after the wedding ceremony. Unique memories are created, which, even after years, bring the marriage at the beach back in your minds. The pictures were taken in different places in the Seychelles – some of them directly on the beach, where the ceremony takes place, but also in the hotel, on the way to the wedding or simply on one of the beautiful landmarks the Seychelles have to offer. We invite you to immerse yourself in the paradisiacal world of the archipelago and to become inspired by the pictures and moods for your own wedding.
If you have questions about the pictures, our wedding packages or our wedding photographer, then we are looking forward to hearing from you! You can contact us by email, phone or WhatsApp. Together we make your dream of marrying in the Seychelles come true!
Are you interested in a wedding in the Seychelles? Please contact us for further information.
Are you interested? Request nonbinding further information.